Podiatrist In Laguna Hills
Saddleback Valley Podiatry Group
We are remaining open to the care and treatment of our patients that have any foot or ankle needs or emergencies. We are taking extra precautions with our our office, staff and patient treatments.
Saddleback Valley Podiatry Group
We've been providing excellent treatment for common and not-so-common foot and ankle conditions since 1981. With advanced training as foot and ankle specialists, we're able to offer the latest procedures and technology available.
Saddleback Valley Podiatry Group is dedicated to getting to the root of your foot or ankle problem.
We are a full service office that can handle anything from fungal nails to foot surgery. Having chronic foot and ankle pain can greatly affect the quality of your life, and we understand that. We are committed to making our practice and care convenient and accessible.
We accept most insurance plans and welcome new patients!
Take The First Step Towards Fantastic Feet! (949) 768-9495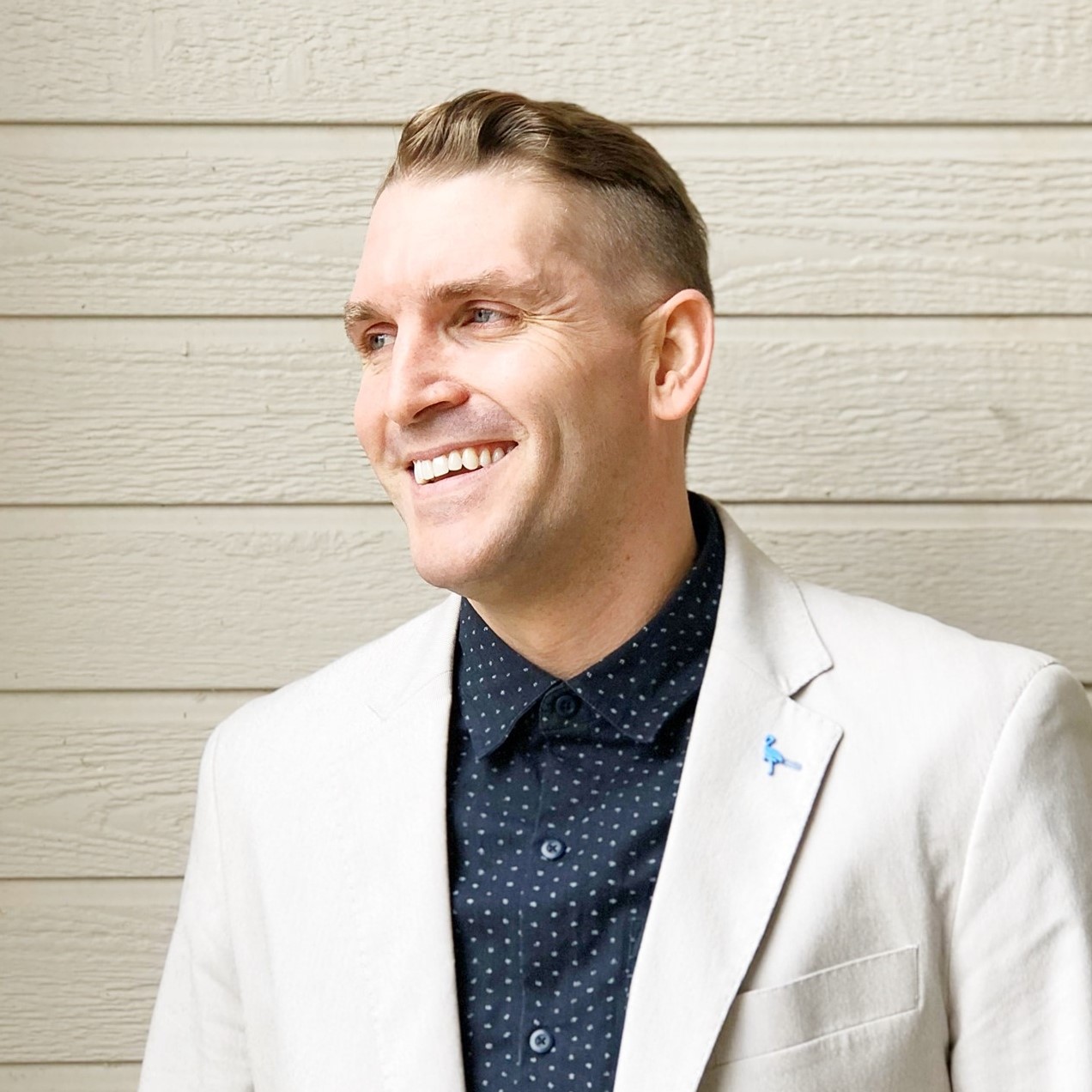 BOARD-CERTIFIED BY THE AMERICAN BOARD OF PODIATRIC MEDICINE
Dr. Marcus Yetter specializes in all medical and surgical treatments of the foot and ankle. At the forefront of his specialty, he is an experienced surgeon, educator, and most importantly, a trusted doctor. Dr. Yetter's Ankle & Foot Clinic of Orange County treats conditions such as fractures of the foot and ankle, bunions, hammertoes, heel pain, flatfeet, achilles tendonitis, ankle sprains, ingrown nails, fungal infections of the skin and toenails, and many other foot and ankle conditions.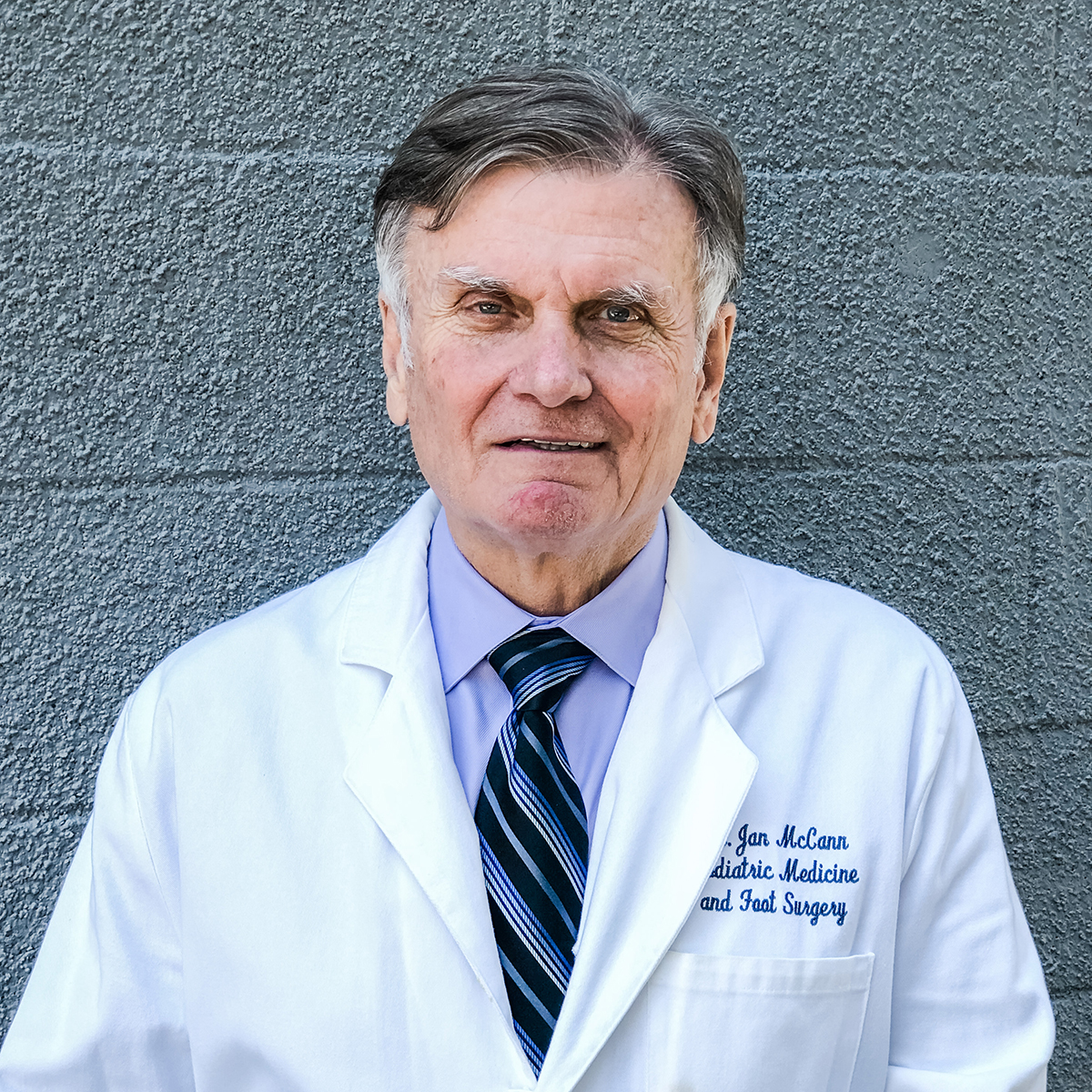 BOARD-CERTIFIED BY THE AMERICAN BOARD OF PODIATRIC MEDICINE
Dr. Jan E. McCann received his undergraduate degree from California State University, Northridge. His medical training from the California College of Podiatric Medicine, and his surgical training at the Southern California Podiatric Medical Center.
Common Foot Problems We Treat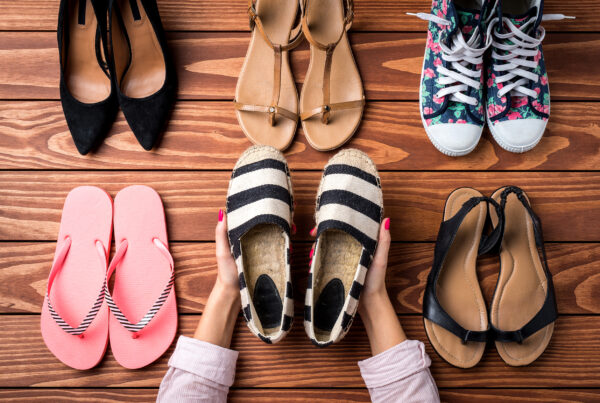 So long, snow boots—warm weather is here at last! But while you're skipping through summer in your saucy sandals or padding through the sand in your favorite flip-flops, what toll…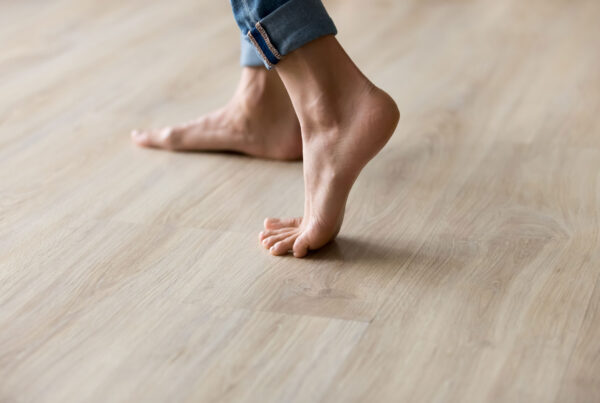 Healthy feet are essential for overall good health, no matter your age, fitness level, or physical challenges. For people with diabetes, however, taking care of their feet is especially vital. More…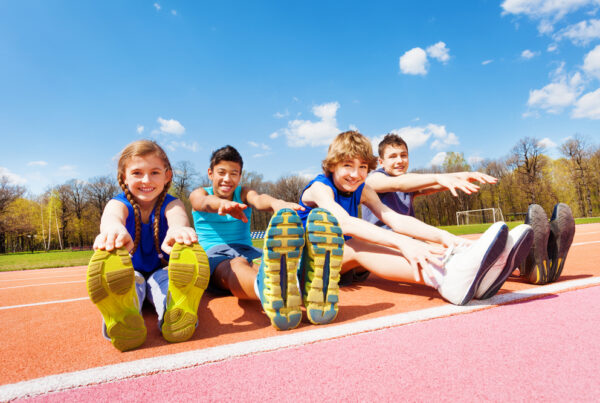 Children will participate in warm weather sports this year, from softball to soccer and swimming to cycling. No matter what their sport or whether they play competitively or just for…
What Our Patients Are Saying
Dr. Yetter spends a lot of time with you. You don't feel rushed at all. Everything is explained about what was going on with my foot pain. Nice office with a friendly and helpful staff. I highly recommend Dr. Yetter.

Jessica, A.
"Went for an ankle issue. Thorough, clear with his directions gave me options. Gave me noninvasive therapy with icing first with the door open to later for more aggressive treatment. I appreciate his conservative approach. Thank you!"

Bob C.
"Dr. Yetter is great. I am old but not ready for the wheelchair (50 yo). Every Sunday and (hopefully) a couple times a week, I like to play soccer. As you can imagine, feet, ankles and knees do not work as well as they once did. My goal is to keep playing until they do not let me back on the field. Dr. Yetter is really good about listening and understanding what I want to do and feathering in what I need to do. We all know it's a matter of time, I really like the way he tries to optimize my lifestyle with the limitations I have."

Tim W.
"My experience with Dr. Yetter is top notch. He's professional, genuine, kind and highly skilled.
After 29 years with a tendon transplant, my ankle was hurting constantly and needed surgery to remove some hardware and a cyst. My previous surgeon said I would never be able to have surgery again. My ankle in Dr. Yetter's great care is now better than ever and pain free with great range of motion! There aren't enough stars for Dr Marcus Yetter. He is the best!"

Deborah G.
"This is a doctor who is truly passionate about his field of practice. I had been seen previously by an other physician who totally got it wrong. Then I went to Dr. Yetter who right away knew I had an infection and was not satisfied with letting me go home until he had cleared out all signs of infection. Almost like he was on a mission to clear up my problem before he let me leave his office. I felt very comfortable with the confidence he had in treating my foot as well as his light hearted pleasant demeanor. I would highly recommend Dr. Yetter to anyone looking for a podiatrist with both competence and passion for his profession."

Cindy B.
"Dr. Marcus Yetter is an excellent podiatrist- foot specialist in Laguna Hills.I am very grateful to him for performing biopsy on my great toe and saving me from serious complication."

Laura L.
"Great doctor, nothing but good experience. He is patient and caring."

Johnny S.
"Absolutely fantastic foot and ankle surgeon. Had an incredible experience. After going through several other podiatrist and surgeons, I finally felt like I had found someone In which I would trust to perform my surgery. If you are needing a Foot Doctor in South OC, completely recommend him."

Justin B.
"Dr. Yetter is a great podiatrist. He performed a toe surgery (bone shaving) on me and had a light touch when he did the surgery. I would recommend him to anyone needs help for feet. Five star Foot Dr!"

Burke S.
"My feet have hurt for years and I finally decided to do something about it. Dr. Yetter was quick to give me a diagnosis and a solution. It's only day one but my feet already feel better. Grateful and optimistic; 5 stars"

Kelsea B.
"Dr. Yetter did such an awesome surgery on my ankle, I'm really happy with my recovery, he's really personable and a great doctor."

Yvonne D.
"Absolutely! A kind and friendly physician!"

Deborah C.
Conveniently Located In Laguna Hills, CA
Saddleback Valley Podiatry Group
Laguna Hills, CA
24012 Calle De La Plata Suite 135
Laguna Hills, CA 92653
Phone: (949) 768-9495